Board-certified in allergy and immunology, Gary C. Steven, MD, PhD, and Don A. Bukstein, MD and their staff operate a state-of-the-art allergy and asthma practice in southeastern Wisconsin. We provide the full range of allergy services for both children and adults.

The staff of the Allergy, Asthma & Sinus Center has worked hard to develop the facilities and expertise to meet the needs of all our allergy, asthma and sinus patients. We pride ourselves on meeting our patients' individual needs, providing the highest quality of service and offering rapid appointment availability. Working as an independent clinic providing individual care, your quality of life is our greatest concern.

AASC offers various services to fulfill your allergy, asthma and sinus needs. Some of these are nitric oxide testing, asthma education, exercise challenges, allergy testing, fiberoptic rhinoscopy and scuba diving fitness evaluation. In addition to these services, we are one of three offices in the state that perform daily pollen counting, enabling more accurate data reporting for pollen levels within the community. Most of all, Dr. Steven, Dr. Bukstein and their staff offer support to patients and the community through programs like the American Lung Association – Wisconsin Chapter.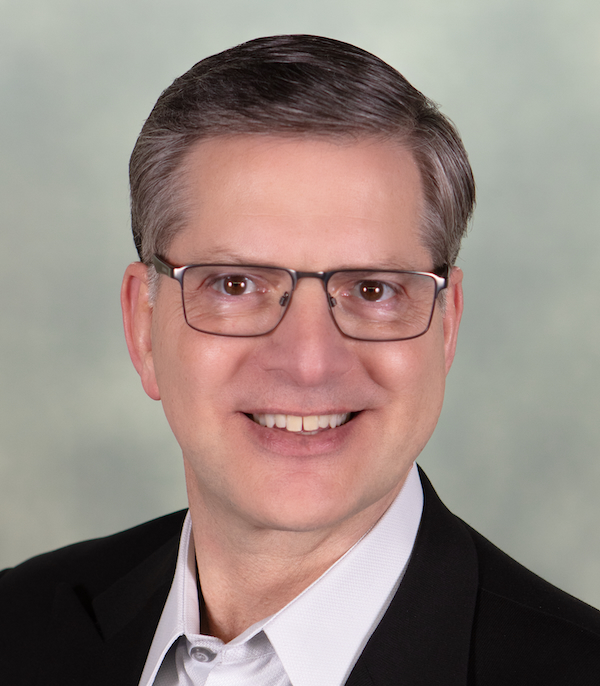 Dr. Steven received both his Bachelor of Science and Doctor of Philosophy degrees from the University of Wisconsin – Milwaukee and earned his medical degree from the Medical College of Wisconsin. After a residency in Internal Medicine, he completed a fellowship in Allergy and Immunology, both at the Medical College of Wisconsin.

Dr. Steven is board certified by the American Board of Allergy and Immunology. He is actively involved in several medical organizations, including: The American Academy of Allergy, Asthma and Immunology; American College of Allergy, Asthma and Immunology; World Allergy Organization; American Medical Association; American College of Physicians; Association of Clinical Research Professionals and the Academy of Pharmaceutical Physicians and Investigators.

Dr. Steven established the Allergy, Asthma & Sinus Center, S.C. as a solo, independent practice in February 2003 in order to continue to deliver high quality, comprehensive care without undue, external influences or expectations.

A resident of New Berlin for 23 years, Dr. Steven lives with his wife Rene and has two children. In his leisure, he enjoys bicycling, photography, scuba diving and woodworking.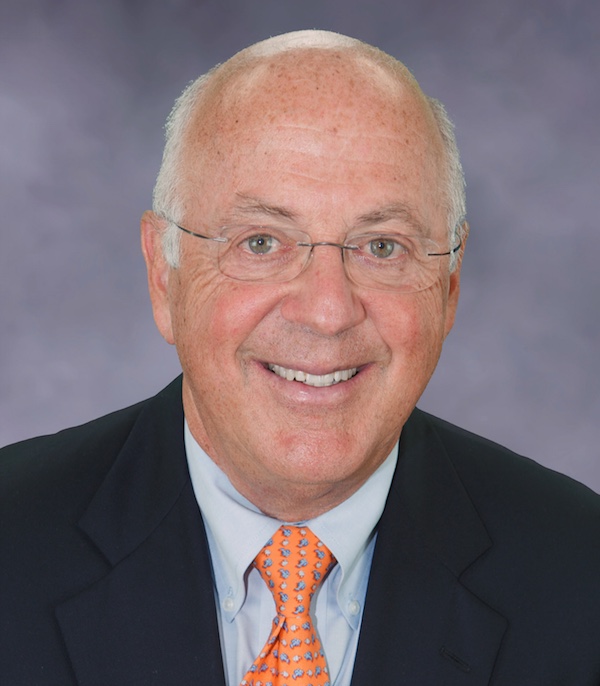 Dr. Bukstein received his Bachelor of Arts in English Literature from Tulane University in New Orleans, Louisiana and his medical degree cum laude from the University of Missouri – Columbia. He is triple board-certified in Allergy/Immunology, Pediatric Pulmonology and General Pediatrics. Dr. Bukstein served as Clinical Professor of Pediatric and Family Practice at the University of Wisconsin – Madison.

Dr. Bukstein is considered a national expert in the use of clinical outcomes managed by care, Continuing Medical Education (CME) and physical education using problem based learning (PBL). He has had over 100 articles/abstracts published in peer-reviewed journals. Dr. Bukstein was selected to "Best Doctors of the United States" and has been listed repeatedly in the Madison Magazine's "Madison's Best Doctors".

Dr. Bukstein is married with one daughter, four sons and a grandson. In his leisure time, he enjoys playing tennis, fishing, biking and attending UW – Madison sporting events.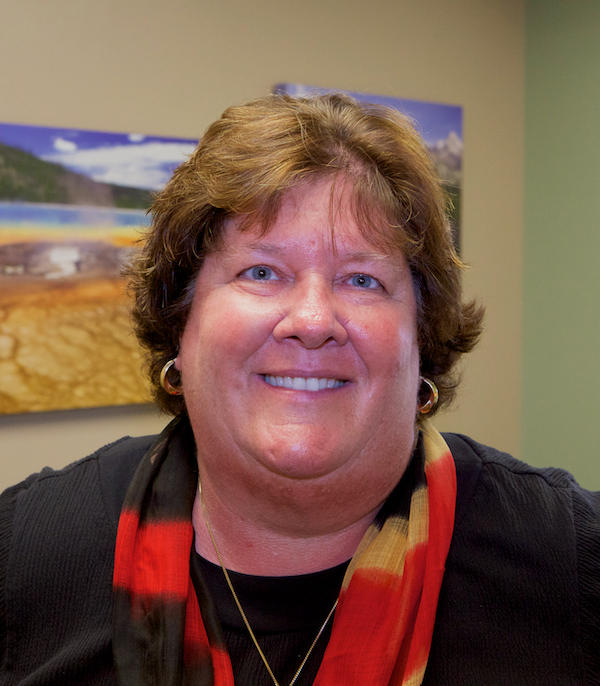 Elizabeth Koll received her Bachelors of Science in Nursing from Mount Senario in Ladysmith, WI and her Master of Science in Nursing from the University of Wisconsin-Milwaukee.

Liz has 36 years of experience working in different healthcare settings. Liz had been a Nursing Instructor at Gateway Technical College since 2004 and retired in 2015. She has been part of the Allergy, Asthma & Sinus Center since 2004, serving as a Family Nurse Practitioner. Liz has been an active member of the Wisconsin Nurses Association since 1988 and the Kenosha/Racine Nurse Practitioner Association since 1999.

A resident of Racine, Liz lives with her husband Rick and has two grown children. In her leisure time, she enjoys reading, spending time with family and volunteering in her community.